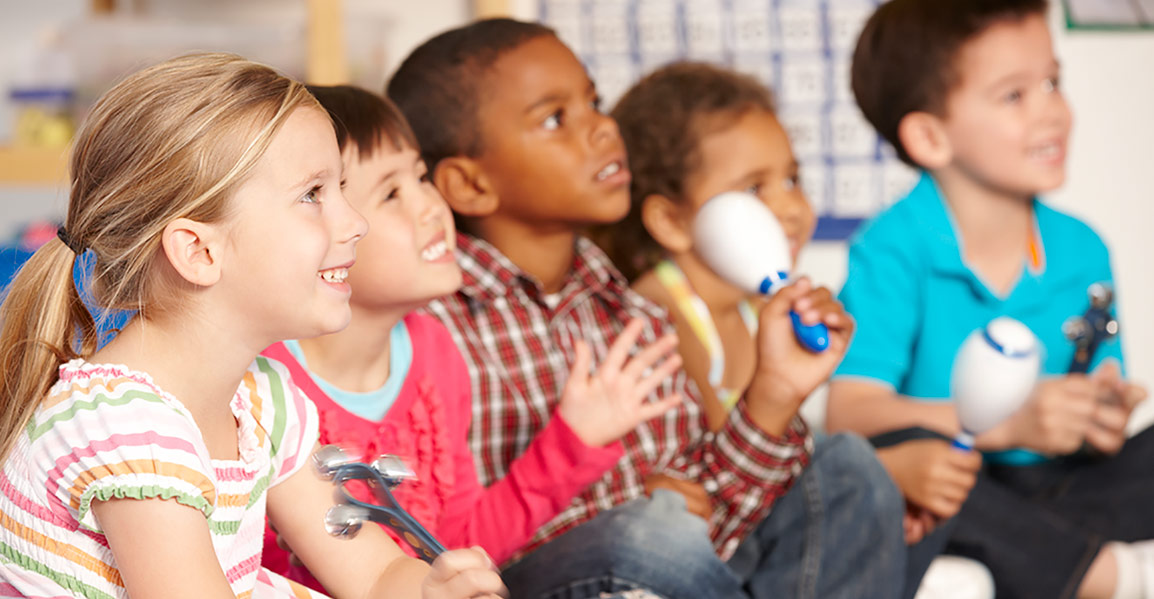 Introducing Music and Movement
We are excited to announce the addition of
Music and Movement classes in our Westland and Ann Arbor locations.
Music and Movement classes teach the whole child: mentally, physically, emotionally and socially. Children are given the opportunity to be creative, develop and refine social skills, work as a team, learn to share, and have fun!! Classes help develop fine and gross motor skills, express emotions and develop music concepts. Classes are offered for ages 18 months-3 yrs, and 3-5 yrs.
Westland Music and Movement:
Tuesday 10:00am-10:45am – Ages 3-5
Wednesday 2:00pm-2:45pm – Ages 18months – 3yrs
Ann Arbor Music and Movement:
Tuesday 10:00am-10:30am – Ages 3- 5 yrs
Please call the office for more info and class availability.